2020 Ideal Spaces: Inspire Module
With the 2020 Ideal Spaces Inspire module, you can showcase a gallery of interactive images to engage your visitors early in the exploration phase, allowing them to discover and experiment with your product offerings.
Feature selected products in a design context

Provide various offers as different styles, price points or needs

Capture customer choices as initial requirements
Features for retailers and manufacturers
Retailers promote interior design products within fully decorated and accessorized rooms, making it easier for consumers to visualize and experience how styles, material colors and products come together. Retailers can measure and analyse which showrooms and products perform best through simple analytics dashboards providing insight to adapt their offering.
Turn static photo galleries and vignettes into interactive content. Expand the reach of your digital and physical marketing content to cater to greater audiences. Take advantage of 2020 Content Services to extend your commercial catalogs and inspirational content needs.
Feature trendy designs, promote best-selling products. Set up cross-sell and upsell opportunities by merchandising the right combination of recommended options.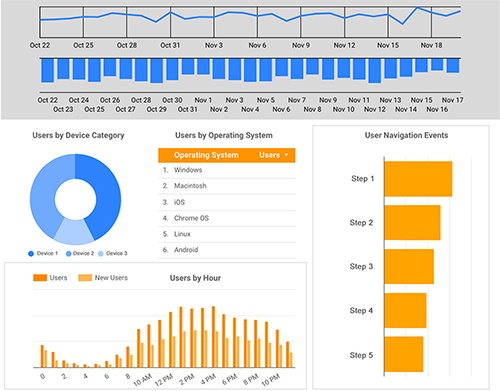 Qualify your leads and profile your audiences with valuable metrics obtained from visitor traffic, such as preferred price points, functional design characteristics and product options.
Visitors can access a user-friendly interface from the store, at home or from anywhere they are connected. They can save ideas and preferences on style, colors, materials or more for later use in their own space planning projects.
Choose cabinet door styles, furniture, appliances, fixtures apply different colors and finishes or swap products with a simple touch of a button.
Get educated about your selections, increase your investment or make early trade-offs on key design decisions to keep your project on budget.
Save styles & preferences to later use them in your design. Or submit them to a designer as a starting point to your design consultation to continue from where you left off.
More 2020 Ideal Spaces modules