---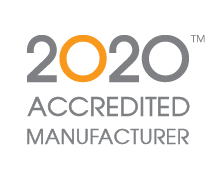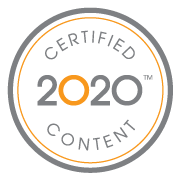 ESI Ergonomic Solutions publishes catalog content online for thousands of dealers and designers who use 2020's professional interior design applications. The 2020 Accredited Manufacturer logo together with the 2020 Certified Content logo give the assurance that their catalog(s) are of the highest quality.
---
Established in 1988, ESI Ergonomic Solutions provides ergonomic accessories that are designed to increase efficiency and improve comfort in the workplace. ESI is a Nationally Certified Woman-Owned Business and GSA Contract Holder. Known in the industry for shipping orders within 48 hours, ESI is respected for providing quality products and superior customer service. ESI's full line of ergonomic solutions includes monitor arms, tables, lighting, keyboard solutions, technology solutions and accessories.
For more information, please visit esiergo.com.