---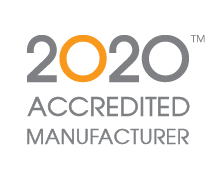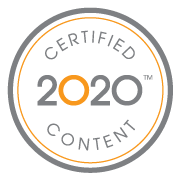 Hat Contract publishes catalog content online for thousands of dealers and designers who use 2020's professional interior design applications. The 2020 Accredited Manufacturer logo together with the 2020 Certified Content logo give the assurance that their catalog(s) are of the highest quality.
---
Founded in January of 2013 and one of the early contract furniture manufacturers to specialize in the benefits of adjustable height work stations, HAT Contract invested in great products, a committed sales force and an experienced customer service team. By focusing on the electric adjustable height experience, we were able to perfect our products and then develop affordable and innovative options for open office environments. Now, in just four years, our California-based company has become, via our furniture dealership partners, one of the largest suppliers of electric table bases to national and global corporations throughout the US.
For more information, please visit hatcontract.com.