---
---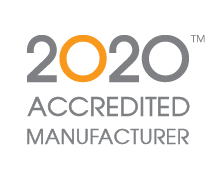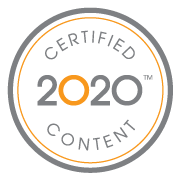 Inscape publishes catalog content online for thousands of dealers and designers who use 2020's professional interior design applications. The 2020 Accredited Manufacturer logo together with the 2020 Certified Content logo give the assurance that their catalog(s) are of the highest quality.
---
Inscape has been initiating change in workspace design for over 125 years. With an emphasis on quality, innovation, technical design and unparalleled delivery and service, we have been consistently awarded for our designs, including 4 Gold and 1 Silver Best of NeoCon Awards at NeoCon 2014, North America's largest design exposition and conference for commercial interiors. We collaborate with leading European partners and manufacture their designs in North American facilities. Our systems, storage, seating and wall solutions delight users, foster agility and empower technology in the workplace. Flexible and designed for sustainability, our products enable easy customization and readily adapt to keep pace with changing needs in the workplace.
For more information, please visit myinscape.com.