---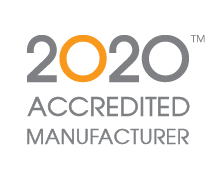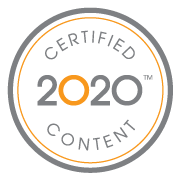 NDI Office Furniture publishes catalog content online for thousands of dealers and designers who use 2020's professional interior design applications. The 2020 Accredited Manufacturer logo together with the 2020 Certified Content logo give the assurance that their catalog(s) are of the highest quality.
---
NDI Office Furniture was founded in 1980 and started with one location in Nashville, TN. It was during those early years NDI Office Furniture became known as one of the premier independent distributors in the office furniture industry. NDI has continued to grow and change over the years with an expanded reach that now covers most of 10 states in the Southeast. We are passionate about providing great customer service, deep inventory, consistent delivery, and excellent marketing programs. We look forward to every opportunity to provide you with excellence in all we do. Give us a call and let us show you that we mean it.
For more information, please visit ndiof.com.