---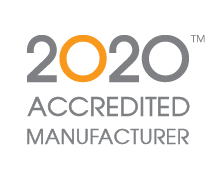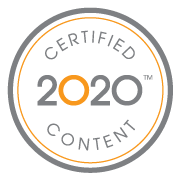 Office Specialty publishes catalog content online for thousands of dealers and designers who use 2020's professional interior design applications. The 2020 Accredited Manufacturer logo together with the 2020 Certified Content logo give the assurance that their catalog(s) are of the highest quality.
---
Office Specialty is the leader in workspace storage and filing solutions. For 125 years, we have designed and manufactured products with storage efficiency, functional flexibility, design versatility and enduring value. Today we make it easier than ever to design uncluttered, beautiful workspaces. Thinking about storage first is a smarter way to plan workspaces.
For more information, please visit officespecialty.com.