---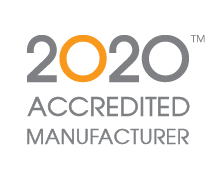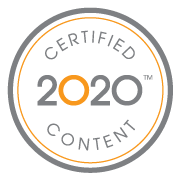 9 To 5 Seating publishes catalog content online for thousands of dealers and designers who use 2020's professional interior design applications. The 2020 Accredited Manufacturer logo together with the 2020 Certified Content logo give the assurance that their catalog(s) are of the highest quality.
With many years of experience in the manufacturing of office seating, 9to5 Seating differentiates itself from its competitors through its vertical integration. The combination of domestic and foreign manufacturing, with wholly owned facilities in the United States and China, offers the customer a wide variety of upholstery material only when manufactured in the United States, allowing 9to5 Seating to compete with prices of completely foreign manufactured products.
For more information, please visit 9to5seating.com.