---
---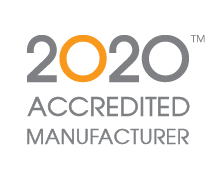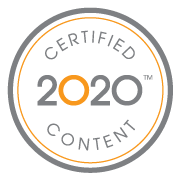 AEG publishes catalogue content online for thousands of dealers and designers who use 2020's professional interior design applications. The 2020 Accredited Manufacturer logo together with the 2020 Certified Content logo give the assurance that their catalogue(s) are of the highest quality.
---
We thrive upon innovations that give you the ultimate feeling of mastery in your cooking, home and laundry care. We see your needs of today – and foresee the ones of tomorrow – so you can achieve results that don't just meet your standards, but exceed them.
Inside every appliance, you'll find intelligent technology and responsive design, guaranteeing you exceptional performance and results time after time. You'll discover that one touch redefines what's possible at home. We design our appliances around you – putting you in complete control and guaranteeing exceptional performance and results.
We are AEG. And together with you, we are always an idea ahead.
For more information, please visit aeg.co.uk.