---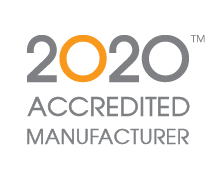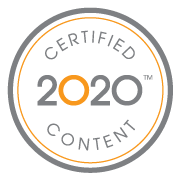 Allseating publishes catalog content online for thousands of dealers and designers who use 2020's professional interior design applications. The 2020 Accredited Manufacturer logo together with the 2020 Certified Content logo give the assurance that their catalog(s) are of the highest quality.
---
Since we spend the majority of our day, every day, sitting in a chair, Allseating's sole focus is to design solutions that make being in the seated position more ergonomic and more productive. Since 1982, we've developed a reputation for quickly adjusting to the changing needs of customers in the office, educational and healthcare sectors.
For more information, please visit allseating.com.