---
---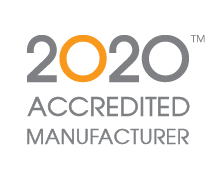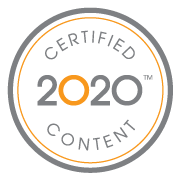 Allsteel publishes catalog content online for thousands of dealers and designers who use 2020's professional interior design applications. The 2020 Accredited Manufacturer logo together with the 2020 Certified Content logo give the assurance that their catalog(s) are of the highest quality.
---
At Allsteel, we're always looking for smart office furniture solutions to your workplace challenges. Our goal isn't simply to design the next new office system. It's to find a better way to work. It's not about creating a beautiful chair. It's about making you comfortable so you're free to reach your full potential. And it's not just about building an efficient workstation. It's about helping you imagine ways to do even more, more efficiently. ​​​
For more information, please visit allsteeloffice.com.