---
---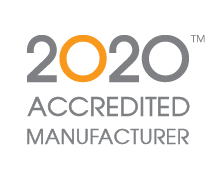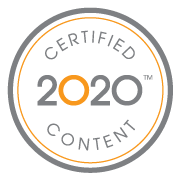 AMQ Solutions publishes catalog content online for thousands of dealers and designers who use 2020's professional interior design applications. The 2020 Accredited Manufacturer logo together with the 2020 Certified Content logo give the assurance that their catalog(s) are of the highest quality.
---
Expectations for budgets and project timelines are changing. As 6–8 week lead times become less tenable, AMQ meets the growing demand for fast, contemporary spaces with 5 day shipping on all products. From our ICON benching to ACTIV sit-to-stand tables and benching, to ILINE beam system, come to AMQ for the fastest set up of your open plan office.
For more information, please visit amqsolutions.com.