---
---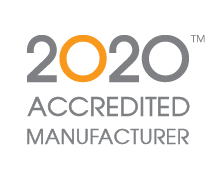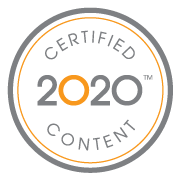 Arcadia publishes catalog content online for thousands of dealers and designers who use 2020's professional interior design applications. The 2020 Accredited Manufacturer logo together with the 2020 Certified Content logo give the assurance that their catalog(s) are of the highest quality.
---
Responding to customer needs through innovative product design, quality manufacturing and excellent value is, and always has been, the primary focus at Arcadia. By maintaining this service-oriented perspective, Arcadia has become a leading supplier of seating and table options for contract furniture markets that include corporate office, educational institutions, healthcare, hospitality, government and sports facilities.
While the company has enjoyed tremendous growth since 1979, an entrepreneurial spirit continues to influence our operations and is reflected in the flexibility that has been an Arcadia hallmark from the beginning. With our broad manufacturing capability, we remain responsive to ever-changing requirements and can readily modify standard products or produce custom solutions to better serve the needs of our customers.
For more information, please visit arcadiacontract.com.