---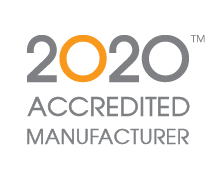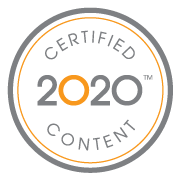 Artopex publishes catalog content online for thousands of dealers and designers who use 2020's professional interior design applications. The 2020 Accredited Manufacturer logo together with the 2020 Certified Content logo give the assurance that their catalog(s) are of the highest quality.
---
Artopex's mission is to offer a complete line of office furniture that reflects perfectly—functionally and aesthetically—the personality, spirit and image of our clients.
Artopex is proud to be 100% Canadian owned and operated with all of its manufacturing facilities in its home province of Quebec.
For more information, please visit artopex.com.