---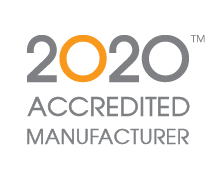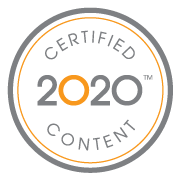 Ballerina publishes catalogue content online for thousands of dealers and designers who use 2020's professional interior design applications. The 2020 Accredited Manufacturer logo together with the 2020 Certified Content logo give the assurance that their catalogue(s) are of the highest quality.
Access the latest 2020 Fusion catalogues in the software via the catalogue download manager.
---
High-quality fitted kitchens that, thanks to their variety of design possibilities, are oriented towards your imagination, and are impressive thanks to an innovative, revolutionary design. These features turn Ballerina kitchens into individually designed dream kitchens.
For more information, please visit ballerina-kitchens.eu.