---
---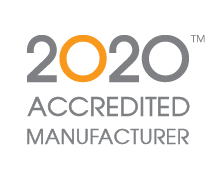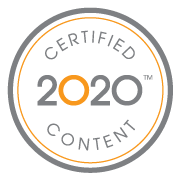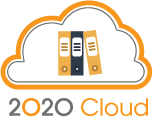 ---
Barlo Radiators publishes catalogue content online for thousands of dealers and designers who use 2020's professional interior design applications. The 2020 Accredited Manufacturer logo together with the 2020 Certified Content logo give the assurance that their catalogue(s) are of the highest quality.
This catalogue is available on 2020 Cloud!
Find out how to use 2020 Cloud >>
Sign in to 2020 Cloud or create your account now >>
---
Barlo Radiators is a trusted brand synonymous with unparalleled quality, state-of-the-art production capabilities and independently certified, industry-leading heat outputs.
Better design. Better value. Design and innovation are at the heart of our Barlo Design range.
Our Barlo Design range provides the ultimate choice of shapes, sizes, colours and styles. From premium panels and traditional multicolumn radiators to sleek vertical models, the range offers something to suit all tastes and interior décors. All our products are manufactured to ISO9001 standards, achieving EN442 compliance. We're so confident in our quality standards, that we offer a 10-year warranty too.
For more information, please visit barlo.co.uk.