---
---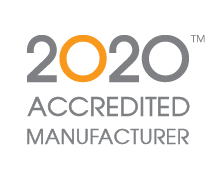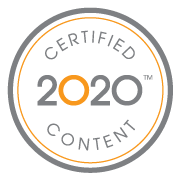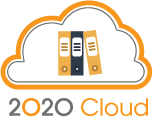 ---
Blanco publishes catalogue content online for thousands of dealers and designers who use 2020's professional interior design applications. The 2020 Accredited Manufacturer logo together with the 2020 Certified Content logo give the assurance that their catalogue(s) are of the highest quality.
This catalogue is available on 2020 Cloud!
Find out how to use 2020 Cloud >>
Sign in to 2020 Cloud or create your account now >>
---
BLANCO has over 90 years of experience producing industry leading kitchen products. Today, having sold over 50 million sinks, from stainless steel to ceramic and composite granite, we are one of the most successful manufacturers of kitchen sinks in the world. BLANCO stands for excellent craftsmanship, first-class materials and unbeatable designs. Customers in more than 100 countries count on the highest quality, functionality, aesthetics and professionalism of BLANCO kitchen sinks. However, we continue to expand our product focus beyond just the sink. We have been manufacturing high-quality kitchen mixer taps with tremendous success and for many years.
For more information, please visit blanco.com.