---
---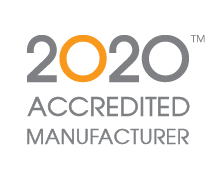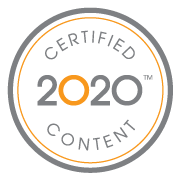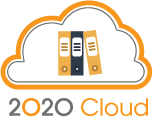 ---
Bosch publishes catalogue content online for thousands of dealers and designers who use 2020's professional interior design applications. The 2020 Accredited Manufacturer logo together with the 2020 Certified Content logo give the assurance that their catalogue(s) are of the highest quality.
This catalogue is available on 2020 Cloud!
Find out how to use 2020 Cloud >>
Sign in to 2020 Cloud or create your account now >>
---
Bosch home appliances represent uncompromising quality, technical perfection and maximum reliability. For us, premium quality means much more than high-quality materials and first-class workmanship. We devote 100% of our concentration, passion and attention to detail to every one of our work phases, from the first design through the tiniest spare part to our advice and customer services.
Because only by doing this can we guarantee the quality that everyone throughout the world knows and expects from Bosch home appliances.
For more information, please visit bosch-home.co.uk.