---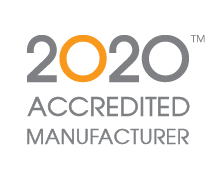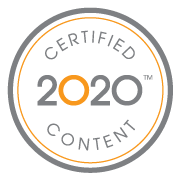 Boss Office Products publishes catalog content online for thousands of dealers and designers who use 2020's professional interior design applications. The 2020 Accredited Manufacturer logo together with the 2020 Certified Content logo give the assurance that their catalog(s) are of the highest quality.
---
Established in 1990 in Los Angeles, CA by William Huang, Boss Office Products began as an importer, buying chairs from Taiwan and distributing to retailers/dealers in the United States. In 1991, Boss became the first United States office chair distributor to set up its own manufacturing facilities in China. The manufacturing facilities are comprised of 2 separate sites combining for nearly 1 million sq. ft. of manufacturing and storage space. Ranked in Inc. Magazine's 2003 list of 500 fastest growing private companies in America. MAS Green Certified Company.
The Boss Office Products catalog is enriched for 2020 Visual Impression.
For more information, please visit boss-chair.com.