---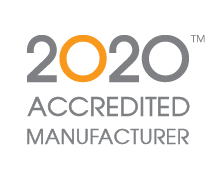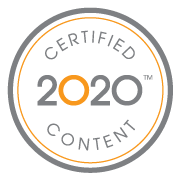 Brodart publishes catalog content online for thousands of dealers and designers who use 2020's professional interior design applications. The 2020 Accredited Manufacturer logo together with the 2020 Certified Content logo give the assurance that their catalog(s) are of the highest quality.
---
At Brodart Contract Furniture we have facilitated progress and innovations with products such as the modular circulation desk, and a leg connection that's so good we warrant it for life. We not only work in quality wood and veneers, but we are also skilled at working with materials such as metal, glass, solid surface, acrylics, and resins. Our 200,000 square foot state-of-the-art facility and equipment allow us to make superior products that withstand decades of use.
For more information, please visit brodartfurniture.com.