---
---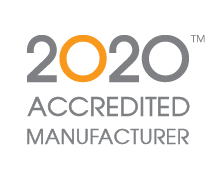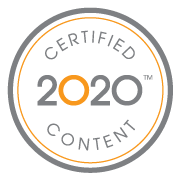 Burbidge & Son publishes catalogue content online for thousands of dealers and designers who use 2020's professional interior design applications. The 2020 Accredited Manufacturer logo together with the 2020 Certified Content logo give the assurance that their catalogue(s) are of the highest quality.
Access the latest 2020 Fusion catalogues in the software via the catalogue download manager.
---
For well over 35 years Burbidge have been manufacturing and distributing kitchen doors and accessories. Over these years we've developed an intimate knowledge of wood production and honed our ability to revive, reinvent and modernise classic designs.
With our high quality kitchens of timber, painted or foil the difference with Burbidge is in the detail of the collection. Experiment with the extensive colour palette on the fully interactive Colour my Way section on the website, showing you all of the painted timber ranges available within a realistic room set.
For more information, please visit burbidge.co.uk.