---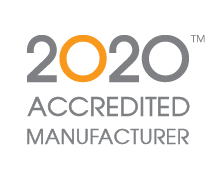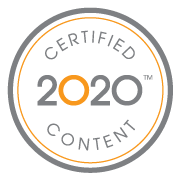 Bush publishes catalog content online for thousands of dealers and designers who use 2020's professional interior design applications. The 2020 Accredited Manufacturer logo together with the 2020 Certified Content logo give the assurance that their catalog(s) are of the highest quality.
---
Bush Business Furniture provides a broad scope of commercial-grade products and value-added services aligned to the transactional requirements of small and mid-sized businesses, and specific markets such as teleworkers and remote-office professionals.
For more information, please visit bushbusinessfurniture.com.