---
---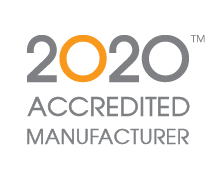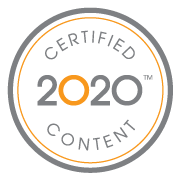 Cherryman publishes catalog content online for thousands of dealers and designers who use 2020's professional interior design applications. The 2020 Accredited Manufacturer logo together with the 2020 Certified Content logo give the assurance that their catalog(s) are of the highest quality.
---
Over the past decade, Cherryman has been instrumental in establishing the value market in commercial furniture and has been recognized as a benchmark for delivering sustainable solutions across the U.S. and Canada. Cherryman has been and will continue to be a pioneer in this emerging, redefined value market.
For more information, please visit cherrymanindustries.com.