---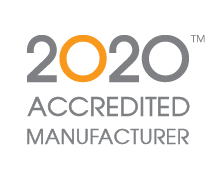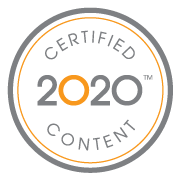 Compatico publishes catalog content online for thousands of dealers and designers who use 2020's professional interior design applications. The 2020 Accredited Manufacturer logo together with the 2020 Certified Content logo give the assurance that their catalog(s) are of the highest quality.
---
Compatico Inc. manufactures and supplies new office furniture systems and parts, delivering reliable and cost effective products with a passion for our customer service. Today, Compatico supplies new office furniture systems to customers in every state, the Caribbean, Canada, and South America. It also has the largest warehouse selection of office furniture parts for the remanufacturing of existing office furniture—a significant contribution to sustainability of our resources by making reuse of existing furniture products both practical and cost-effective.
While it delivers quality products at prices usually below major manufacturers, Compatico is recognized especially for its personal customer service.
For more information, please visit compatico.com.