---
---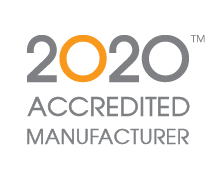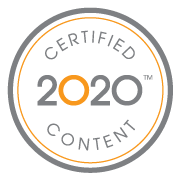 Conklin publishes catalog content online for thousands of dealers and designers who use 2020's professional interior design applications. The 2020 Accredited Manufacturer logo together with the 2020 Certified Content logo give the assurance that their catalog(s) are of the highest quality.
---
Conklin is one of the nation's pioneers in office furniture recycling and refurbishing. Over 60 years ago we opened our doors as an office supply company and since 1981, we have made it our mission to offer facility managers and business owners a way to upsize, downsize, off-load or load up when it comes to premium used office furniture.
For more information, please visit conklinoffice.com.