---
---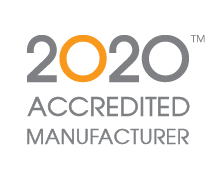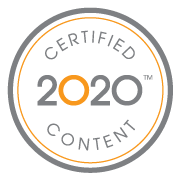 Datesweiser publishes catalog content online for thousands of dealers and designers who use 2020's professional interior design applications. The 2020 Accredited Manufacturer logo together with the 2020 Certified Content logo give the assurance that their catalog(s) are of the highest quality.
---
Over 27 years ago, Jim Dates and Allan Weiser started a custom furniture business out of a 3 car garage. Today, Datesweiser enjoys an excellent reputation for high quality craftsmanship, responsive design development, and ease of doing business. We continually aspire to be a leader in manufacturing finely detailed furniture. We are widely recognized for our innovative environmentally friendly products, fresh design solutions and project support systems. To achieve this, we strive to create a culture of developing exacting technology, visual beauty, and gracious service that delights our customers and provides exciting opportunities for everyone in our company.
For more information, please visit datesweiser.com.