---
---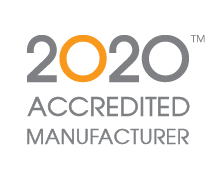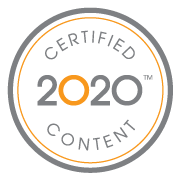 Eagle Group publishes catalog content online for thousands of dealers and designers who use 2020's professional interior design applications. The 2020 Accredited Manufacturer logo together with the 2020 Certified Content logo give the assurance that their catalog(s) are of the highest quality.
---
Eagle's unique broadline manufacturing capability saves you money on administrative, freight, receiving and installation costs—as much as 12% or more on a typical project. Then factor in our proven equipment durability, design ingenuity, custom fabrication capabilities and caring customer service, and it's easy to see how Eagle helps bring more cost savings and profits to your bottom line.
For more information, please visit eaglegrp.com.