---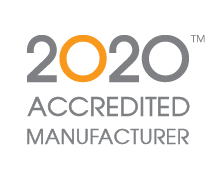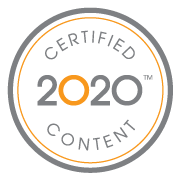 Egan Visual publishes catalog content online for thousands of dealers and designers who use 2020's professional interior design applications. The 2020 Accredited Manufacturer logo together with the 2020 Certified Content logo give the assurance that their catalog(s) are of the highest quality.
---
Egan builds the world's finest visual products with unparalleled craftsmanship. We are technological innovators and leaders in our industry. Environmentally responsible design, quality, value and timeliness.
Egan Visual, founded in 1967, manufactures visual communication systems and furniture for business, conference and training environments. Our products are manufactured with uncompromising quality using the finest raw materials. This enables Egan Visual to offer a 5-year limited warranty and a lifetime warranty on our porcelain writing surfaces. Egan Visual's courteous, efficient and knowledgeable staff make customer satisfaction their first priority. Your local requirements are answered by a long established international network of dedicated full service office furniture dealers. We offer reliable shipping dates, combined with the most comprehensive Instant Ship, In Stock program in the office furniture industry.
For more information, please visit egan.com.