---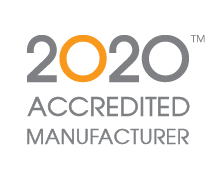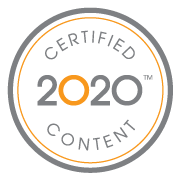 Enwork publishes catalog content online for thousands of dealers and designers who use 2020's professional interior design applications. The 2020 Accredited Manufacturer logo together with the 2020 Certified Content logo give the assurance that their catalog(s) are of the highest quality.
---
A rich history of outstanding value, rapid product development and unparalleled customer service has resulted in a fast moving company equipped for the contract furniture industry of the 21st century. Solving unique needs at price and service levels unmatched in the marketplace makes us different.
Today Enwork is the new market leader in tables. Enwork is also known for its grid environments, steel desks and storage, laminate and wood casegoods, and support furniture. Take a look. You'll be inspired!
The Enwork catalog is enriched for 2020 Visual Impression.
For more information, please visit enwork.com.