---
---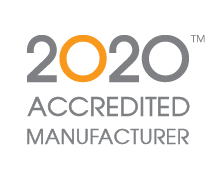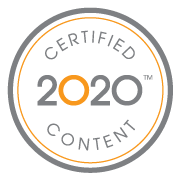 ES Robbins publishes catalog content online for thousands of dealers and designers who use 2020's professional interior design applications. The 2020 Accredited Manufacturer logo together with the 2020 Certified Content logo give the assurance that their catalog(s) are of the highest quality.
---
Specializing in extruded polymer products, ES Robbins is dedicated to the research, development and marketing of high quality items for office, industry, food service and equine markets. Holding over 100 patents, owner and inventor Ed Robbins has dedicated the past 40 years to innovating plastics that improve the quality of life, work and play.
For more information, please visit esrobbins.com.