---
---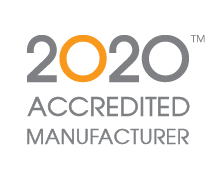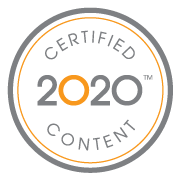 Eurotech publishes catalog content online for thousands of dealers and designers who use 2020's professional interior design applications. The 2020 Accredited Manufacturer logo together with the 2020 Certified Content logo give the assurance that their catalog(s) are of the highest quality.
---
The white-collar warriors, cubicle crusaders, and office proletariat occupy the trenches—all in the name of commerce. They stare down spreadsheets, conquer conference calls and deal deftly with deadlines. Such daily rigors command the support of an ally… the right chair. Eurotech chairs impart every business titan with ergonomic comfort and fluid movement, alleviating stress and energizing its occupant over the course of even the most grueling workweek. Not only is it a steadfast companion, it's a stylish, handsome one at that. Every eurotech chair's sleek, inventive design is worthy of any workspace, office or boardroom. When laptops are fired up and meetings are kicked off, a eurotech chair is a welcome respite for the gladiators of goods and services.
For more information, please visit eurotechseating.com.