---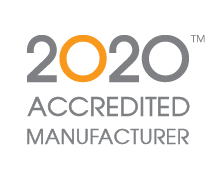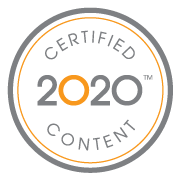 Fellowes publishes catalog content online for thousands of dealers and designers who use 2020's professional interior design applications. The 2020 Accredited Manufacturer logo together with the 2020 Certified Content logo give the assurance that their catalog(s) are of the highest quality.
---
Founded on a culture of continuous improvement, Fellowes Brands strives to deliver best-in-class quality and performance in records storage solutions, business machines, workspace management products, air purification and mobile technology accessories. With a commitment to bring value to the workplace from the corporate office to the home office, Fellowes Brands introduces new ideas that evolve to meet the needs of an ever-changing world.
For more information, please visit fellowes.com.