---
---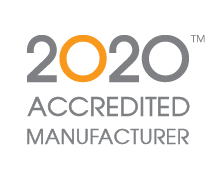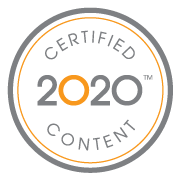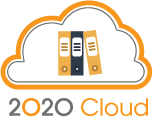 ---
Franke publishes catalogue content online for thousands of dealers and designers who use 2020's professional interior design applications. The 2020 Accredited Manufacturer logo together with the 2020 Certified Content logo give the assurance that their catalogue(s) are of the highest quality.
This catalogue is available on 2020 Cloud!
Find out how to use 2020 Cloud >>
Sign in to 2020 Cloud or create your account now >>
---
Founded in 1911, Franke is a company that was built on precision engineering and traditional craftsmanship. And over 100 years later, those principles and building blocks are still intact. But while some things remain the same, we do pride ourselves on being adaptable as well; constantly finding new ways to meet the changing needs and lifestyles of our customers.
Franke is the world's foremost kitchen sink manufacturer and renowned for a commitment to quality and an unmistakable flair for design, using the finest materials and state-of-the-art production technology.
For more information, please visit www.franke.com.