---
---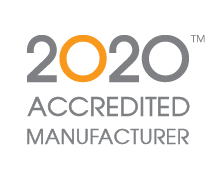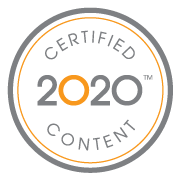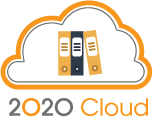 ---
Gaggengau publishes catalogue content online for thousands of dealers and designers who use 2020's professional interior design applications. The 2020 Accredited Manufacturer logo together with the 2020 Certified Content logo give the assurance that their catalogue(s) are of the highest quality.
This catalogue is available on 2020 Cloud!
Find out how to use 2020 Cloud >>
Sign in to 2020 Cloud or create your account now >>
---
At every stage of our appliances' production, a craftsperson examines their work using hand and eye, seeking imperfections. This constant quality control protects an exceptional reputation built by hand, since 1683.
For more information, please visit gaggenau.com.