---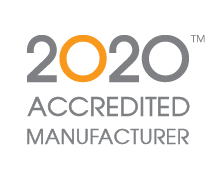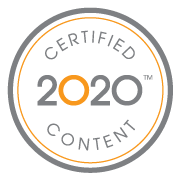 ---
Gower publishes catalogue content online for thousands of dealers and designers who use 2020's professional interior design applications. The 2020 Accredited Manufacturer logo together with the 2020 Certified Content logo give the assurance that their catalogue(s) are of the highest quality.
---
With over 30 years expertise in the kitchen and bathroom furniture industry, Gower furniture is a leading manufacturer of both branded and own label kitchens and bathrooms into the highly competitive UK DIY & Trade markets.
Gower is part of the Nobia Group. From one box 'take home today' products to home delivered ranges with a bespoke feel, the Gower portfolio has gone from strength to strength with innovation and new product development being a core part of the successful business model.
For more information, please visit gower-furniture.co.uk.