---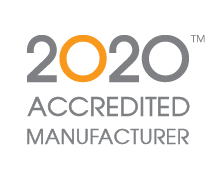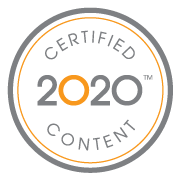 Grand Stands publishes catalog content online for thousands of dealers and designers who use 2020's professional interior design applications. The 2020 Accredited Manufacturer logo together with the 2020 Certified Content logo give the assurance that their catalog(s) are of the highest quality.
---
Grand Stands has evolved from designing and distributing computer tables to serving as a leading ergonomics and accommodations organization that strives for innovation at every turn. The company owes its success to a proven formula of excellent service, domestically manufactured product at competitive pricing, and custom applications that solve virtually any individual need. In today's diverse workplace, most employees do not fit a standard mold; Grand Stands designs its products for maximum flexibility.
For more information, please visit grandstands.com.