---
---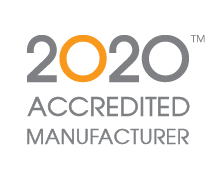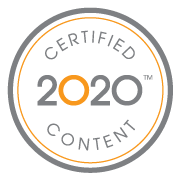 Gunlocke publishes catalog content online for thousands of dealers and designers who use 2020's professional interior design applications. The 2020 Accredited Manufacturer logo together with the 2020 Certified Content logo give the assurance that their catalog(s) are of the highest quality.
---
In the manufacture of fine wood furniture for some of the world's most demanding clients, Gunlocke has stayed focused on everything a private office client needs to succeed: design, functionality, delivery, quality and value.
You can see it reflected in the truly versatile solutions that Gunlocke develops. In the industry leading responsiveness that Gunlocke achieves. And, ultimately, in furniture that's engineered and built to last long after most of the rest is ready for retirement.
Great furniture doesn't live in a vacuum. Or a showroom. It lives in the real world of business. It proves itself every day. And serious professionals know they can count on it — in every way. For those who like substance with their style, Gunlocke's passionate desire to set a higher standard and solve real problems makes all the difference. Gunlocke®.
For more information, please visit gunlocke.com.