---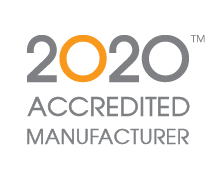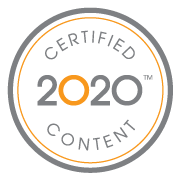 ---
Häcker publishes catalogue content online for thousands of dealers and designers who use 2020's professional interior design applications. The 2020 Accredited Manufacturer logo together with the 2020 Certified Content logo give the assurance that their catalogue(s) are of the highest quality.
---
Häcker produces modern fitted kitchens that fulfil the highest claims in terms of quality, functionality, durability and design. The Häcker name is well known in the sector as a guarantee of sound design, reliability, commitment and success. Häcker is the reliable partner of the specialist trade both today and in the future. Rapidity and flexibility are the maxims in the fields of process organisation, delivery deadlines and quality. Häcker employees work in the customer's interest. The aim is satisfied customers.
For more information, please visit haecker-kuechen.de.