---
---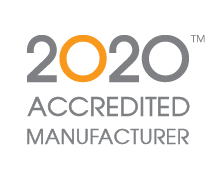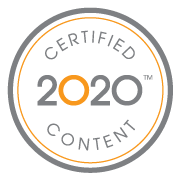 HALCON Furniture publishes catalog content online for thousands of dealers and designers who use 2020's professional interior design applications. The 2020 Accredited Manufacturer logo together with the 2020 Certified Content logo give the assurance that their catalog(s) are of the highest quality.
---
With exceptional innovation, uncompromising design, and master craftsmanship, HALCON creates furniture tailored to the modern workplace. Our award-winning solutions are made in Minnesota to the highest standards of quality and performance.
For more information, please visit halconfurniture.com.