---
---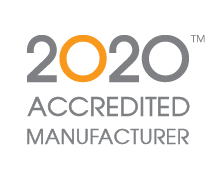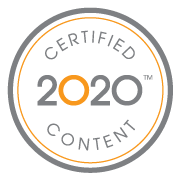 Hofemeier publishes catalogue content online for thousands of dealers and designers who use 2020's professional interior design applications. The 2020 Accredited Manufacturer logo together with the 2020 Certified Content logo give the assurance that their catalogue(s) are of the highest quality.
Access the latest 2020 Fusion catalogues in the software via the catalogue download manager.
---
We have been putting our heart and soul into individual kitchen design since 1961. Over the years, the company has been completely modernised, production automated and production volumes have quadrupled.
We keep our minds free for what is really important—helping you to plan your own individual kitchen with the assistance of our commercial partners. One thing you will certainly find out—planning a kitchen is fun.
For more information, please visit hofemeier.de.