---
---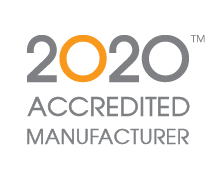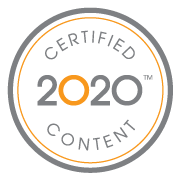 IRON-A-WAY publishes catalog content online for thousands of dealers and designers who use 2020's professional interior design applications. The 2020 Accredited Manufacturer logo together with the 2020 Certified Content logo give the assurance that their catalog(s) are of the highest quality.
---
For more than 58 years, IRON-A-WAY has been manufacturing built-in ironing centers. IRON-A-WAY continues its dedication to improve its value to its customers and improve its product line to remain as the leading manufacturer of quality built-in ironing centers. For the past couple of years, IRON-A-WAY has concentrated its efforts on consumer feedback. Beginning in 2015, IRON-A-WAY will be introducing a more simplified product line implementing what consumers have recommended.
For more information, please visit ironway.com.