---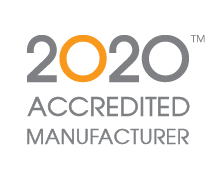 Kaelo is on a mission to create a new, global product category offering the social drinking experience of the future. Their first product is a dry-cold chamber that can be integrated into any table or countertop to serve a drink perfectly chilled.
An ideal companion to a wine fridge, or equally as a standalone host, Kaelo keeps an open bottle right where it needs to be. And it requires to ice, no water and no maintenance.
Open a cold bottle, pour yourself a glass and place the bottle in Kaelo. That's it! Kaelo will keep your drink to within 1–2 °C of the opening temperature, so you can enjoy that perfect first sip for the whole bottle.
---