---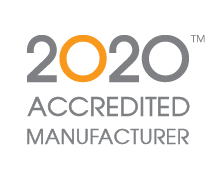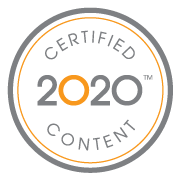 Keller publishes catalogue content online for thousands of dealers and designers who use 2020's professional interior design applications. The 2020 Accredited Manufacturer logo together with the 2020 Certified Content logo give the assurance that their catalogue(s) are of the highest quality.
Access the latest 2020 Fusion catalogues in the software via the catalogue download manager.
---
Since the 80's we export to the UK, nowadays we have beyond 60 kitchen specialist overseas. Some of the kitchen specialist are with us from the very beginning. All Keller Kitchen specialists are skilled professionals driven by love of the profession.
For more information, please visit kellerkitchens.com.