---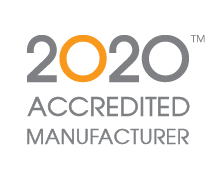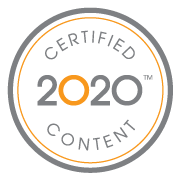 Knoll publishes catalog content online for thousands of dealers and designers who use 2020's professional interior design applications. The 2020 Accredited Manufacturer logo together with the 2020 Certified Content logo give the assurance that their catalog(s) are of the highest quality.
---
Knoll is a constellation of design-driven brands and people, working together with our clients to create inspired modern interiors. Since 1938, we've been thinking about how people interact with their environments, and how their environments impact what they do.
For more information, please visit knoll.com.