---
---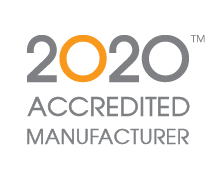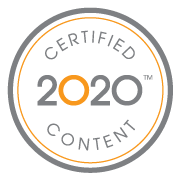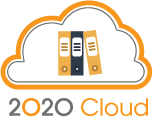 ---
Leisure Appliances publishes catalogue content online for thousands of dealers and designers who use 2020's professional interior design applications. The 2020 Accredited Manufacturer logo together with the 2020 Certified Content logo give the assurance that their catalogue(s) are of the highest quality.
This catalogue is available on 2020 Cloud!
Find out how to use 2020 Cloud >>
Sign in to 2020 Cloud or create your account now >>
---
Leisure Range Cookers. Synonymous with quality and innovation, Leisure has carefully developed a choice of range cookers to meet a variety of individual tastes and cooking styles. 2020 Cloud now features a selection of Leisure Range Cookers for 2020 Fusion users in the UK. 2020 Cloud also provides a link from each Leisure product directly to a full overview of that product on the Leisure Cooker website, where you can be provided with everything you need to know.
For more information, please visit leisurecooker.co.uk.