---
---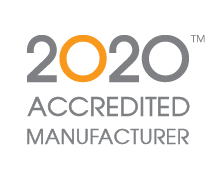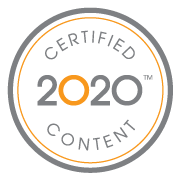 We're passionate about creating better work environments. We believe wholeheartedly that properly lit, fully connected workspaces are essential to people's well-being. Environments enhanced with our products improve mood and overall happiness and provide conveniences that allow people to thrive and bring their best energy to work—wherever that may be.
---
As a proud North American manufacturer, LightCorp can provide our customers with thoughtfully designed, superior quality products, quick turnaround times, homegrown customer service, and the ability to fully customize both high and low-volume orders.
For more information, please visit lightcorp.com.