---
---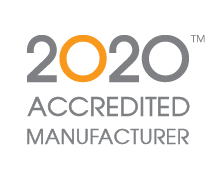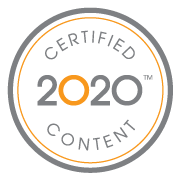 LightCorp publishes catalog content online for thousands of dealers and designers who use 2020's professional interior design applications. The 2020 Accredited Manufacturer logo together with the 2020 Certified Content logo give the assurance that their catalog(s) are of the highest quality.
---
Lighting is the subtle, yet essential feature of the workplace. For 30 years, we've put all of our energy into understanding how it empowers a person's work, influences their mood, and helps them focus. We love the beauty of it, the science behind it, and its impact on everyday life. It is this passion that defines everything we do and drives us to create vibrant, colorful, and imaginative solutions that brighten the world where we live and work.
For more information, please visit lightcorp.com.