---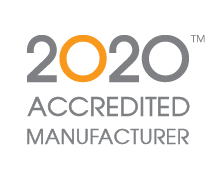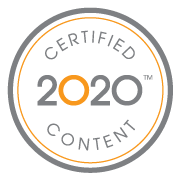 Marvel publishes catalog content online for thousands of dealers and designers who use 2020's professional interior design applications. The 2020 Accredited Manufacturer logo together with the 2020 Certified Content logo give the assurance that their catalog(s) are of the highest quality.
---
When you order office furniture systems by Marvel, you will receive high quality laminate and steel office furniture, Made in the USA. Whether you need teaming spaces or private offices, a panel system or just a simple desk, Marvel® has the modern office design to suit your needs. When doing your office planning, our professional office design team will help you get the best workstations for your environment. Well versed in space planning standards and the latest trends, we are proud to offer our interior designer's services as a complimentary service to our customers.
For more information, please visit marvelgroup.com.