---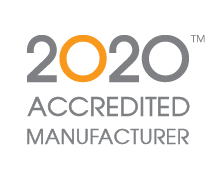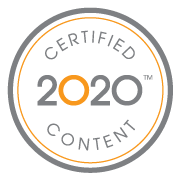 Maxon Furniture publishes catalog content online for thousands of dealers and designers who use 2020's professional interior design applications. The 2020 Accredited Manufacturer logo together with the 2020 Certified Content logo give the assurance that their catalog(s) are of the highest quality.
---
Maxon Furniture is a division of the second largest manufacturer (HNI Corporation) of office furniture in the world. Each HNI company focuses on very specific customer needs; Maxon puts you in a position to win with performance products and value pricing. As a member-owned company, we have a vested interest in your success, which is why we place a high importance on LEAN and Rapid Continuous Improvement. Throughout HNI these best practices and shared services are utilized so that when our processes improve, we can pass those savings to you.
For more information, please visit maxonfurniture.com.