---
---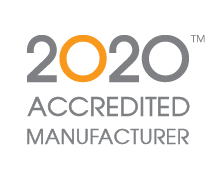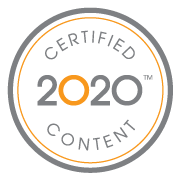 Mont Surfaces publishes catalog content online for thousands of dealers and designers who use 2020's professional interior design applications. The 2020 Accredited Manufacturer logo together with the 2020 Certified Content logo give the assurance that their catalog(s) are of the highest quality.
---
Custom designed to appeal to a wide array of contemporary designs, Mont Quartz is unique in its movement, color, brilliancy and clarity. This highly engineered surface combines long lasting beauty with durability and strength creating uniquely beautiful surfaces that mirror current color trends. Mont works with the top manufacturers in the world to present the highest quality, finely-grained quartz materials.
With 7 collections and over 60 designs, Mont Quartz provides sophisticated quality in both the customer experience and in the captivating color palates!
For more information, please visit montgranite.com.