---
---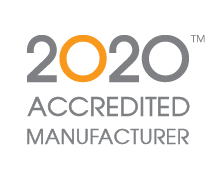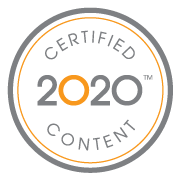 Neutral Posture Inc publishes catalog content online for thousands of dealers and designers who use 2020's professional interior design applications. The 2020 Accredited Manufacturer logo together with the 2020 Certified Content logo give the assurance that their catalog(s) are of the highest quality.
---
As the only certified Women's Business Enterprise in seating, Neutral Posture has rewritten the rules of quality, customer service and value with the most exceptional product offering in the furniture industry. From ergonomic niche products to state-of-the-art mid-market products, Neutral Posture is the new corporate seating standard for ergonomic-conscious employers and organizations throughout North America.
For more information, please visit neutralposture.com.