---
---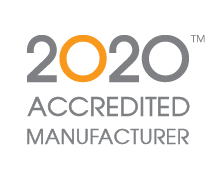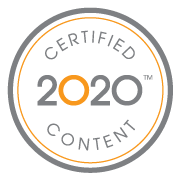 Nevers publishes catalog content online for thousands of dealers and designers who use 2020's professional interior design applications. The 2020 Accredited Manufacturer logo together with the 2020 Certified Content logo give the assurance that their catalog(s) are of the highest quality.
Nevers builds beautifully crafted commercial furniture with fit-for-performance solutions that fuel workplace productivity by incorporating the latest technology, fostering collaboration and inspiring organizations to thrive. We are known for a can-do flexibility that accommodates special requests and tailored solutions. By applying our expert craftsmanship to exacting specifications, we create superior products that allow productive people to Work in Style.
For more information, please visit nevers.com.